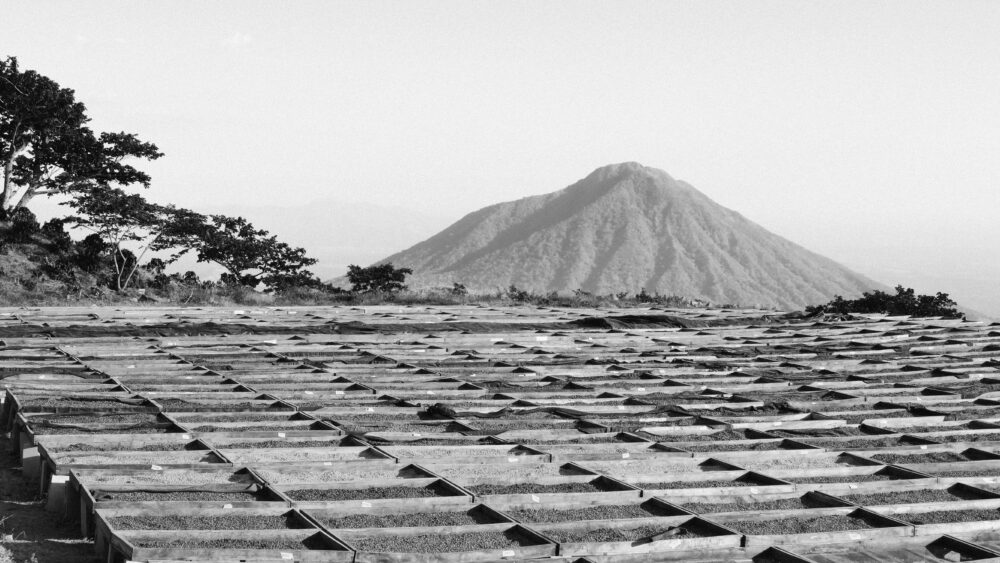 Five years on from our initial processing experiments and collaborations with the Baraona family, we are proud to continue presenting quality flavours as well as exciting progress. Many years ago, Gilberto Baraona planted a new variety and told us it would one day make one of his finest coffees. This year, with his son Diego Baraona leading the way, we proudly present the success of this endeavour.
Processing Details
Many years ago, Gilberto Baraona planted sudan rume telling Project Origin that it would one day make one of his finest coffees. This year we proudly present the truth of that statement.
The sudan rume variety has brought its characteristic florals and texture to the cup with notes of jasmine, lemonade and chamomile. By using Project Origin's fermentation techniques and placing cherries in tanks at an ambient temperature for just a short time we've also developed fruit flavours of pineapple, lime, strawberry and pear.
The result is one of our finest CM Selections Diamond lots for 2022.
CM Selections
The Carbonic Maceration (CM) process was first introduced to the world by Project Origin founder, Saša Šestić during the 2015 World Barista Championship in Seattle. Since then, Project Origin has researched and developed a range of CM techniques in a variety of countries. In 2018 PO started to do experimental lots with this washing station, obtaining very positive results. Meteku might not be an experienced cupper but understands that high quality comes from a controlled and careful process. And he dedicated a small part of his team exclusively to look after all Carbonic Maceration experiments. After the first results started to come out, Meteku was very happy but also full of ideas on how to keep improving even more for next harvest.